Ofsted
Ofsted is the Office for Standards in Education, Children's Services and Skills. They report directly to Parliament and are independent and impartial. They inspect and regulate schools like ours.
Our last inspection was on 6 June 2017 and Ofsted found us to be a good school.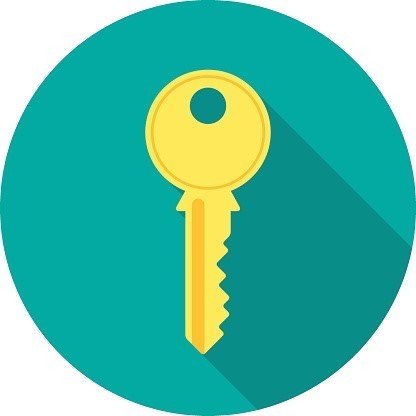 Assessment Results
The Government has announced that it will not publish any school or college level educational performance data based on tests, assessments or exams for 2020.
Our DFE Performance Information
School development Plan
The school development plan is developed by senior leaders taking into account analysis of school data and monitoring, and external requirements such as Government and Ofsted Inspection frameworks. Please click on the link below to view a visual illustration of our current priorities.